When done the right way, post-stay emails are an incredibly useful tool for your business.
Continuing communication with guests after check out enables hotels to be immediately involved in the feedback process. It also presents the perfect opportunity to drive brand loyalty and entice guests back again – by offering direct booking incentives.
1.
Thank the guest for choosing to stay with you.
They no doubt looked at a few places before booking yours, so you should be appreciative of their decision.
2.
Ask for feedback.
Following up with guests after they've left
is also a great way to address any concerns personally – before they head to TripAdvisor, Google or Facebook to share their experience.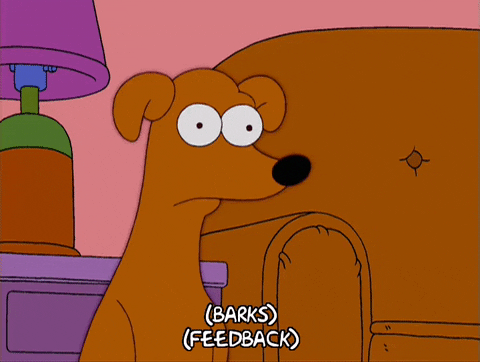 3.
Include an offer for next time.
Add a personal touch and offer a complimentary drink, free room upgrade, or
a discounted room rate for their return
. It's a great way to boost the guest's experience at your property, and a great way to keep you at the forefront of their next holiday plans.