Swot up on these suggestions to stay at the top of your game.
How to put the guest first
It's the little things that really count here. Eye contact, maybe a firm handshake on arrival. Offering to help unload luggage from the car, or carry it to a guest's room. It's vital to make people feel welcome – so encourage your staff to maintain an upbeat attitude and a 'yes' culture, to do as much as they can for your guests.
How to communicate effectively with staff
Communication is an essential part of running a business. Positive comments boost morale, whilst negative feedback (delivered in the right way) gives cause for motivation. A good hotelier knows how and when to feedback to their staff, and encourages them to share their insights too. After all, employee feedback is a great way to learn more about your hotel.


How to watch the pennies
We've been told time and time again to 'look after the pennies and the pounds will look after themselves.' That's because even the smallest changes can have a huge impact on your bottom line. Yes, it's fine to give your favourite guest a slightly larger-than-large glass of Sauvignon Blanc. But consistently over pouring will cost you money. So try not to get
too
flamboyant, and instead maintain consistency across the board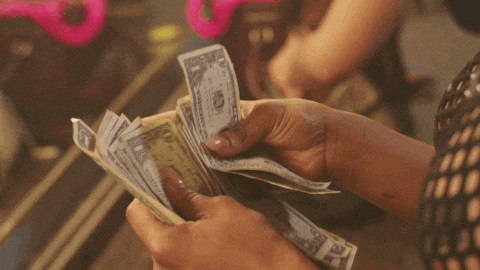 How to use the internet to your advantage