SiteMinder
SiteMinder provides two-way integrations with more than 350 of the world's top booking sites. You'll benefit from exclusive access to key sites, and will always be notified first of new OTAs as they come onboard. What's more, you'll have unparalleled control over your distribution – as you choose which channels to push to, and what rooms and rates to give them.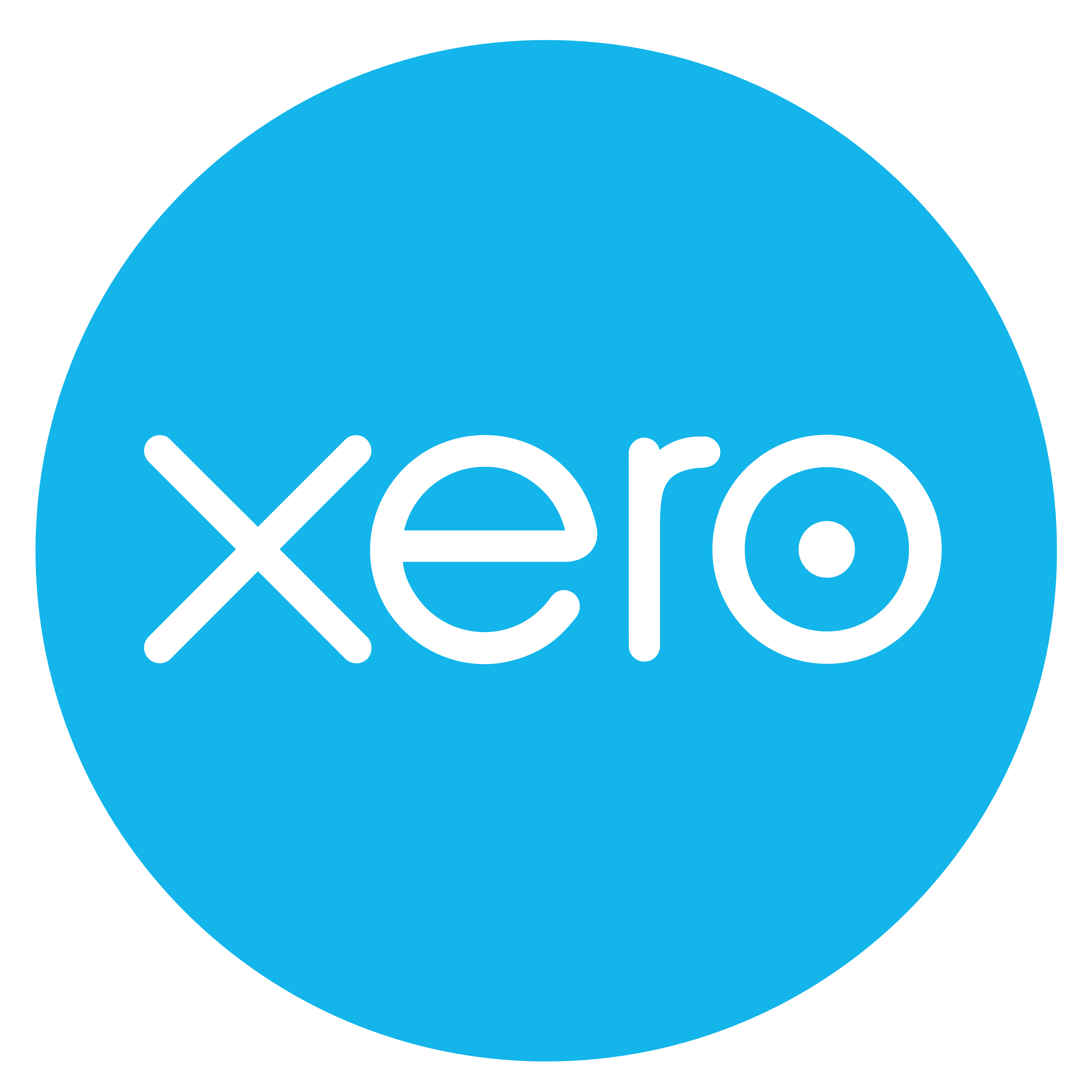 Xero coming soon
Run your business anywhere, anytime with Xero accounting software. Invite others to view your accounts, and give valuable advice in real-time. All your data is cloud-based and completely secure – even if your computer is lost or stolen.
Kobas
KOBAS is a cloud-based hospitality management service that makes every aspect of your business operation a little bit easier. Whether you're looking for a high-level overview or a detailed breakdown – KOBAS has everything you need.